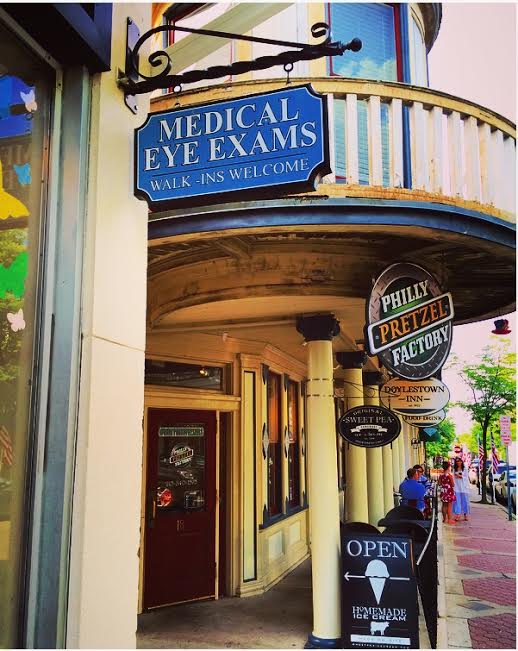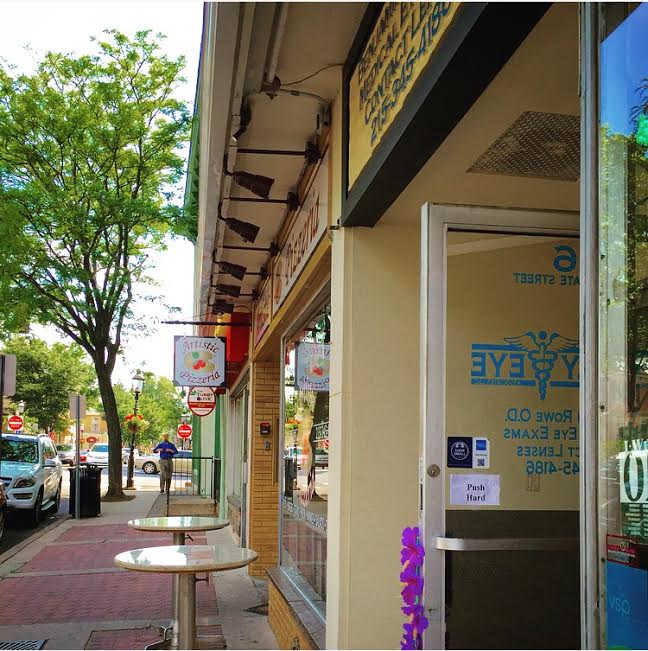 Doylestown Borough
Doylestown is a great place to visit. Our town is full of cultural destinations, great dining options and a variety of entertainment. Daily community happenings and holiday special events make this diverse small town both a destination and welcoming place to visit. Here are a few useful tips to help plan your trip into the heart of our home town:
On Street Parking: While there is parking in the court house lots behind the court house complex and a few small lots dotted throughout town, most of the parking in Doylestown is on street parking. To pay for parking you have 3 options:
- The Park Mobile App - https://parkmobile.io/ The zone you are parking in will be labeled clearly as you enter a lot or on the meter designated for your parking space. It is best to download the app to your phone from your provider's app store before you arrive for your visit. The app is free and easy to use once you are up and running. It may take a few extra minutes to set this up as a new user.
- You can always pay for metered parking spots with QUARTERS ONLY. $0.25 will give you 15 minutes.
- Some metered parking will accept credit cards. These meters are located on State Street, Main Street and Court Street within a block or two of the town epicenter. It's still best to always carry quarters with you if you are unsure.